North West Essex Bowling Association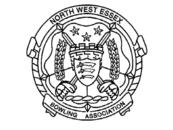 North West Essex Bowling Association
News Report
2020 Competitions
Author: Jim Girvan, 24/03/20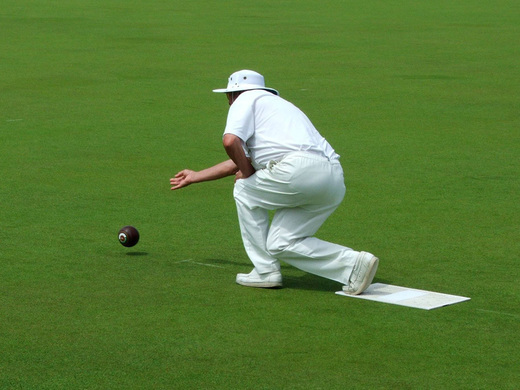 Following a NWEBA committee meeting this morning, it has been
decided to cancel the competitions for this coming year because of the
government restrictions imposed due to Covid 19 pandemic. What will happen is
that the draw will remain the same, but the games dates will change to fall
into the 2021 calendar. The new dates will be available on the website in due
course.
A letter has been sent to all delegates and secretaries regarding the competition fees refunds if necessary.
Follow the site to get the latest news and results straight to your email