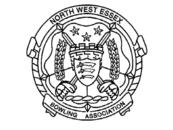 North West Essex Bowling Association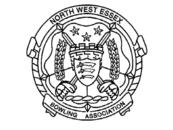 President's Message
What a rather long journey to get to where I am today. I started bowls in 1980 at Stebbing , learning my craft at Thaxted where I had some good teachers and moved to Bocking for 4 years before joining Dunmow BC. I became a bowls instructor back in 1992.
I would like to thank the outgoing president Colin Peters for his hard work over the past year. I would also like to thank Doug Stephenson who stepped down this year, for his hard work as League Secretary over the years.
I would also like to mention Shaun Hill who takes the role of Deputy President and Nick Dykes as Captain. A warm welcome as well to the new officers, Chris Waite as Vice-Captain, Trevor Wignall as League Secretary and Adrian Cobie as Match Secretary. I wish them the best of luck for the up and coming Season.
Whilst we are still in the grip of the COVID situation, I do hope that we will be able to get back to some normality over the coming year and once again enjoy the competition and camaraderie of bowls.
I look forward hopefully to seeing you all on the bowls green at some point this coming year.
Steve Pattenden
President 2021
Social, News & Weather
Contact Us
Any feedback, suggestions or issues with the site, just let us know.
Never miss an update
Follow the site to get the latest news and results straight to your email